Cyberpsychology and video games: The Proteus Effect
Video games can affect human psyche because they allow players to interact and experiment, to identify with virtual characters that become a possible virtualization of their core selves.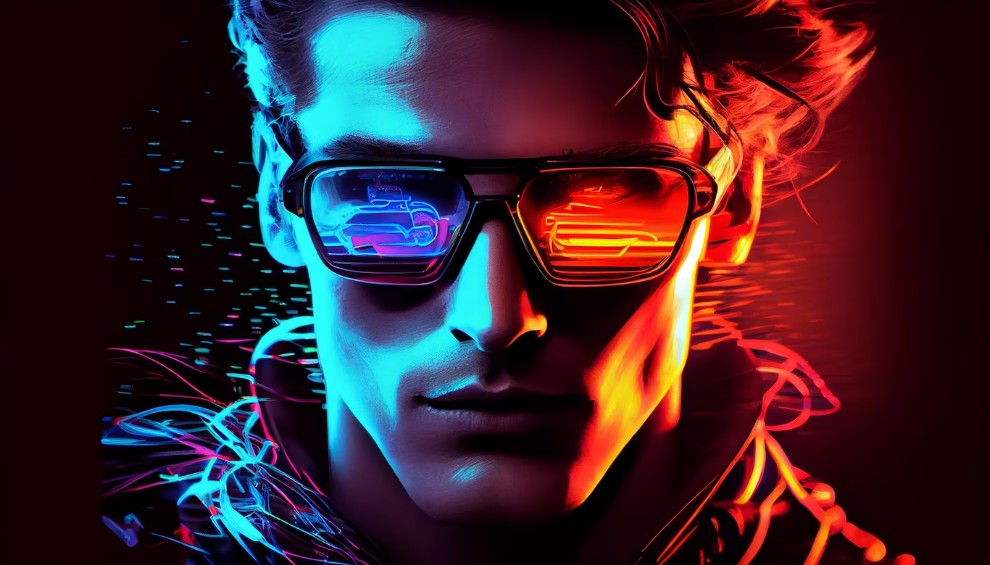 Video games can affect human psyche because they allow players to interact and experiment, to identify with virtual characters that become a possible virtualization of their core selves. Cyberpsychology is a branch of digital psychology that studies the interaction between the psychological states of individuals and media. Specifically,  it examines the ways in which technologies can be designed to both enhance and and complement (but also exploit for interest) the potentials and weaknesses of individuals. An example of the application of studies of such interactions is the continuous, progressive improvement of "usability" standards (and UI/UX designers). Usability is the degree to which a product can be used by users to achieve specific goals with ease, efficiency, and gratification (gratification, in particular, concerns psychological factors of interaction).
Cyberpsychology is the study of psychological processes related to, and underlying, all aspects and features of technologically interconnected human behavior. In other words, it's the psychology of cyberspace that focuses on the intersection of technology and human behavior. This field explains how humans interact with each other in a virtual environment and the potential complications that may arise from it. [Here]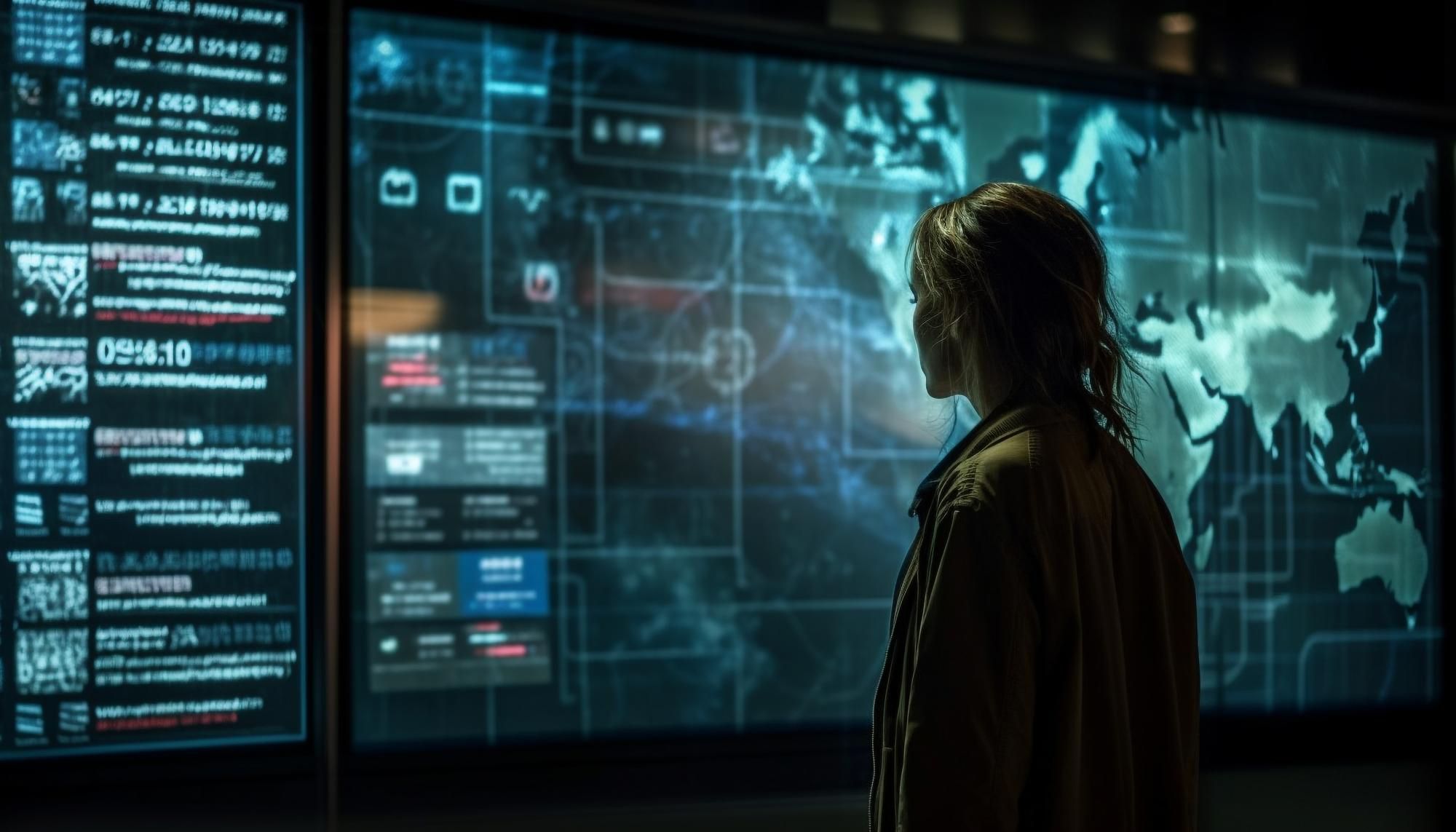 The development of human-machine relationship
The progressive development of the relationship with the computer concerns the interface, that is, the intermediate element of systems, things, people. The graphical user interface (GUI) allows the user to interact with the computer in a visual way using (e.g. icons on the desktop) instead of using the typical commands of a command line interface (the classic command line). The mouse or touch screen allows the user to physically interact with devices, a direct, physical manipulation that connects the psyche and the virtualizing medium. Without reviewing the history of video games, let us recall one of the most important innovations with the launch of Nintendo's Wii console in 2006. The importance of the Wii in terms of user-game interaction is that this console increased physical involvement in comparison to all previous consoles. Its control system was based on 212 a wireless technology. Thanks to a motion sensor, the gaming experience was more realistic and immediate at the same time. From this time on, games that allowed the user to "move" and reproduce his movements in virtual space were more-produced.
Immersive video games
Today's video games combine technologies such as virtual reality, augmented reality, 3D graphics, and mass distribution trends such as online streaming services and games on mobile devices. Many of them combine survivalism, combat, a high degree of realism, characters with highly developed backgrounds that reflect current cultural trends, hyper-realistic settings, and fast-paced storytelling through cinematic storylines. These are all elements that allow players to fully immerse themselves in the virtual world. Others allows players to immerse themselves in a kind of metaverse that is relaxing, familiar, and highly customizable, where time flows even when the player is not active, and so he/her is encouraged not to leave the game for long periods of time in order to avoid negative consequences on the flow of events. In short, video games can be "lived" like lives.
Gamification let us know where all is going
The concept of "gamification" (first used in the early 2000s by video game programmer Nick Pelling) explains how the development of video games aims to influence and change user behavior or habits in order to retain, recruit, virtualize. The goal is to encourage certain behaviors through game mechanics (competition, success, scoring, levels, rewards, virtualization of emotions/relationships) that encourage the user to be more active and engaged. Moreover, in a virtual context, individuals can act "covertly" and "differently" than in reality: kill, betray, save the world, eliminate the monster, ally with the monster, etc. And they can be "different person than they are".
Obviously, there are clear psychological aspects to the evolving changes
in the widespread use of computers to substitute for what formerly was done face-to-face and in physical ways. [Reflections on the Psychology
and Social Science of Cyberspace, Azy Barak and John Suler]
Immersiveness degree
We said earlier that video games can affect the depths of the human psyche because they allow players to interact and experiment, to identify with virtual characters that become a possible virtualization of their core selves. The immersiveness degree is the capacity of current virtual systems to engage users through the presence of content that combines real and illusory elements, resulting in a high degree of involvement, comparable to self-hypnosis, leading to almost total oblivion of reality and the contingent.
The negative implication is glaring. So much so that, in June 2018, the WHO listed ludopathy as a psychogenic disease. Video game addiction is found, today, on the list of the International Classification of Diseases. The list of diseases formally recognized as such by the scientific community.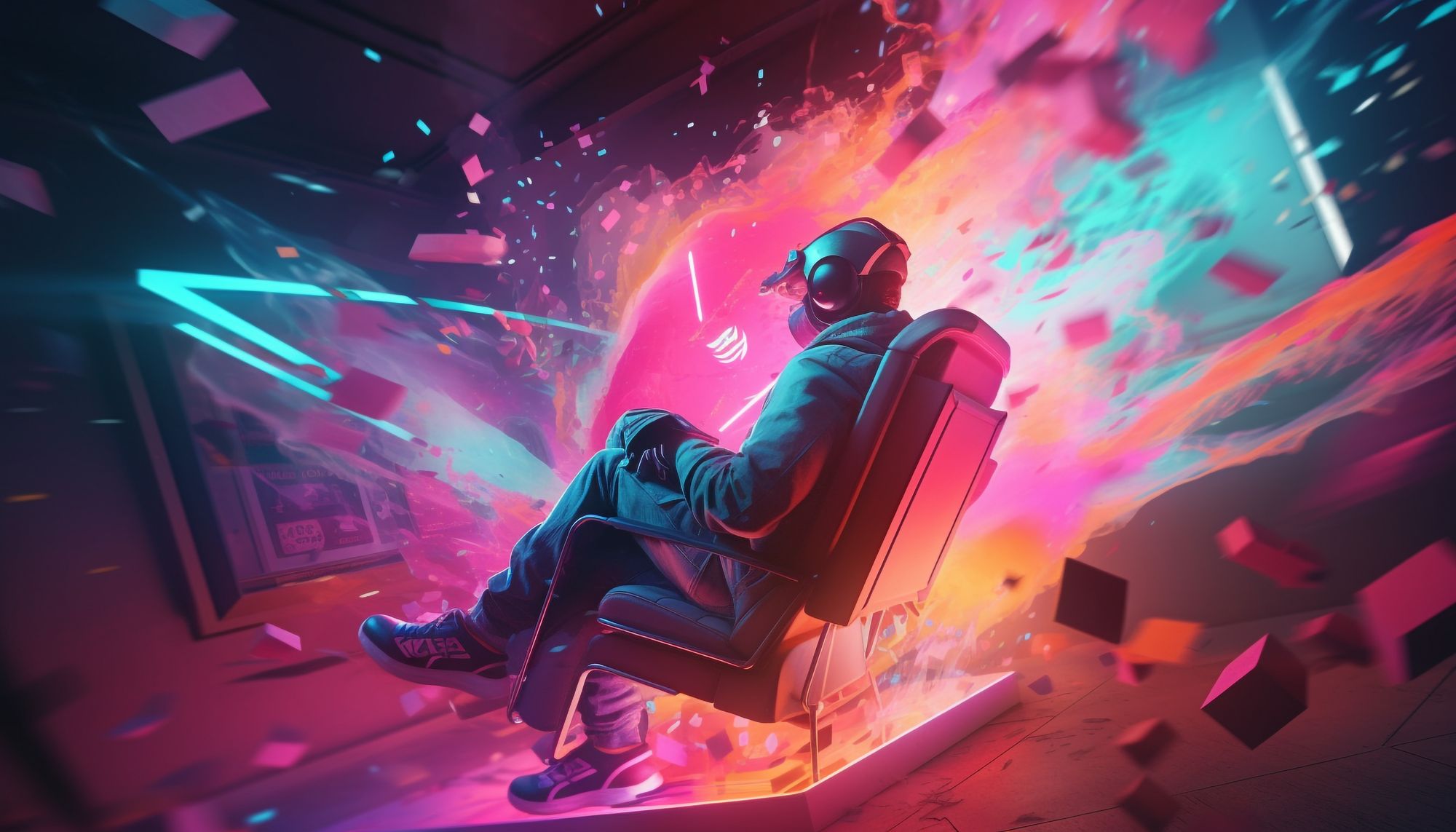 The Proteus Effect
The "sense of presence" in the virtual context (in video games as in the world of social media in general) was studied by Zahorik and Jenison in 1998, and here the "degree of satisfaction" and "positive reinforcement" return: The more skilled the player, the greater the degree of satisfaction and thus engagement felt. In many cases, this leads to a cyber-psychological process that has only recently been studied more carefully (especially in relation to video game addiction, which unfortunately affects many teenagers): The Proteus Effect, theorized by Yee and Bailenson in 2007. The name recalls the god Proteus, a mythological character who changed form and characteristics over time, just as players' behavior, influenced by their relationship with the avatars they use in video games (and the metaverse in general), changes.
Virtual environments, such as online games and web-based chat rooms, increasingly allow us to alter our digital self-representations dramatically and easily. But as we change our self-representations, do our self-representations change our behavior in turn? In 2 experimental studies, we explore the hypothesis that an individual's behavior conforms to their digital self-representation independent of how others perceive them — a process we term the Proteus Effect. In the first study, participants assigned to more attractive avatars in immersive virtual environments were more intimate with confederates in a self-disclosure and interpersonal distance task than participants assigned to less attractive avatars. In our second study, participants assigned taller avatars behaved more confidently in a negotiation task than participants assigned shorter avatars. We discuss the implications of the Proteus Effect with regards to social interactions in online environments. [The Proteus Effect: The Effect of Transformed Self-Representation on Behavior, Nick Yee & Jeremy Bailenson, Department of Communication, Stanford University, Stanford, CA 94305]
Alternative, virtual identity
But how can avatars change how people behave? Video games and online environments (especially under anonymity) are "other" places where deindividuation can occur much more easily than in reality. In these environments, the avatar is the user's self-representation, the reference point for his or her "other" identity. This process of player-character identification has also been studied, for example, in the world of Dungeon and Dragons-style role-playing games (and in all of their many incarnations and forms, too numerous to list here).
Users who deindividualize themselves in online and video game environments may cling to a new identity derived from their avatar. Psychologically influenced by this self-perception, they end up conforming to the behavior required by their "alternative, virtual identity". This is exactly the Proteus effect.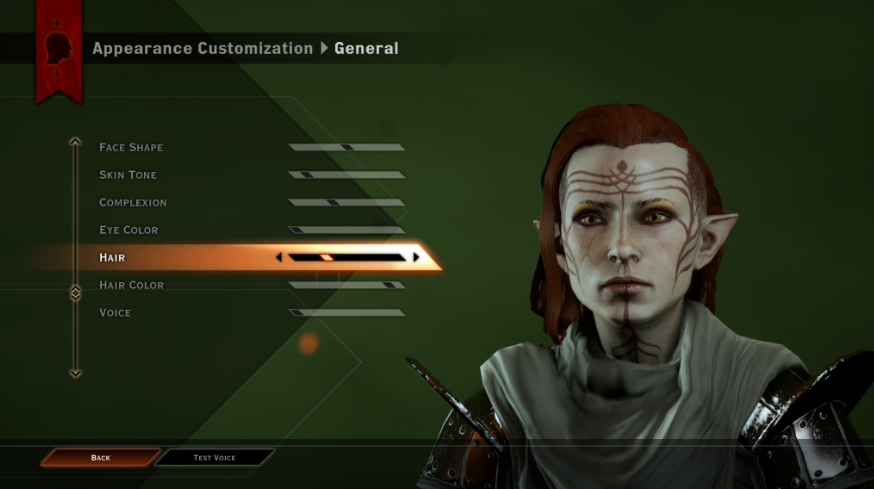 Let's keep kids safe all the time
In cyberspace ("there is no there there" -- Gloria Stienman), distances shrink and boundaries expand because it is easier to connect with people. In the physical world, connections are more difficult because we must be able to have frequent interactions despite the hectic pace of life, find people with similar interests, and overcome shyness and social anxiety. Cyberspace provides a protective barrier that makes relationships easier. But communicating in a "hyperpersonal" way (we open up more easily online than in person) leads to idealizing the other (information gaps such as lack of physicality are filled by one's own expectations) and social isolation.
Can the Proteus effect lead to complex forms of narcissism and personality splitting? Cyberpsychology does not yet have all the answers, but it is definitely a scenario in the making. Let's keep children safe all the time.
Bibliography
Amichai-Hamburger, Y. (2005). Personality and the Internet. In Y. Amichai-Hamburger (Ed.), The social net: Human behavior in cyberspace (pp. 27–55). New York: Oxford University Press.
Walther, J. (1996). Computer-mediated communication: Impersonal, interpersonal, and hyperpersonal interaction. Communication Research, 23(1), 3–43.
Snyder, M., Tanke, E. D., & Berscheid, E. (1977). Social perception and interpersonal behavior: On the self-fulfilling nature of social stereotypes. Journal of Personality & Social Psychology, 35, 656–666.
Postmes, T., & Spears, R. (2002). Behavior online: Does anonymous computer
communication reduce gender inequality? Personality & Social Psychology Bulletin, 28, 1073–1083.
Parks, M. R., & Floyd, K. (1996). Making friends in cyberspace. Journal of Communication, 46, 80–96.
Kraut, R., Lundmark, V., Patterson, M., Kiesler, S., Mukopadhyay, T., & Scherlis, W. (1998). Internet paradox: A social technology that reduces social involvement and psychological well-being? American Psychologist, 53, 1017–1031.
Wallace, P. (1999). The psychology of the Internet. New York: Cambridge University Press.
Young, K. (1998). Caught in the net. New York: Wiley.
John Suler, The Psychology of Avatars and Graphical Space in Multimedia Chat Communities or: How I Learned to Stop Worrying and Love My Palace Props.
Jason Whittaker, The Cyberspace handbook, Routledge, London and New York, 2004.